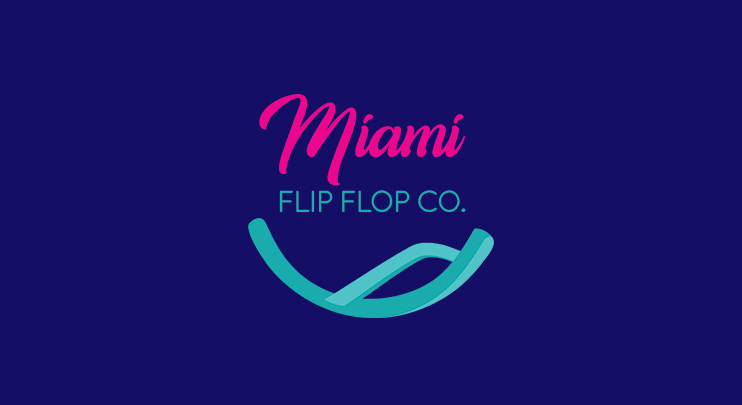 A client approached me with a request to design a logo for their sandal company in (you guessed it) Miami. They didn't have a vision for what the logo should look like, but they knew it had to have a fun and tropical vibe. Below I briefly explain what my process was like for the creation of this logo.
Word Map
Brainstorming keywords that fit the brand. I do this exercise to explore the colors, feel and intention of the brand.
Logo Sketch
Once I found the keywords to represent the brand, I begin sketching simple designs that could evolve into the brand's logo. This is where I just let the creative juices flow.
Design Concepts
Here are a few examples of the final concepts I chose to present to my client. From here I have the client pick their favorite design.
Final Design
I continue to modify the logo until they are happy with the final result.